Managed CFO with INTHISTO
Inthisto provides virtual CFO in Bangalore with a high level of financial management & analysis normally received if you hire an experienced chief financial officer full time in your business. Our Managed CFO services have been designed to ensure that you as the business owner can keep your eyes firmly on the horizon, while we focus on the internal controls of your business.
Transactions | Compliance | Advisory: We support in handling complex issues with ease in outsourced CFO in Bangalore. We help to keep your books in order & set your business trajectory straight. We transform your finance function into a strategic organisation to offer you the right support.
HOW CAN WE HELP YOU?
Would you like to speak to one of our financial advisers over the phone? just submit your details and we'll be in touch shortly.
Virtual CFO Services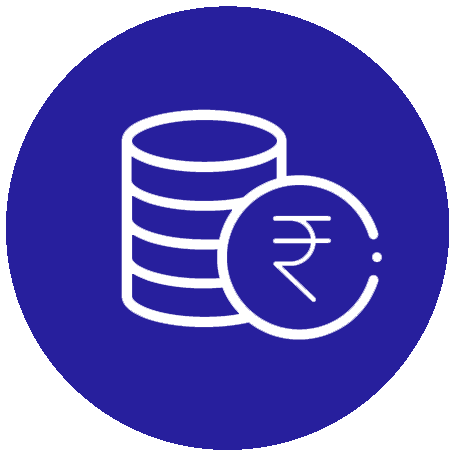 Financial statement preparation & review
Budgeting & analysis of your company's actual performance
Financial analysis
Adhering to regulatory compliance requirements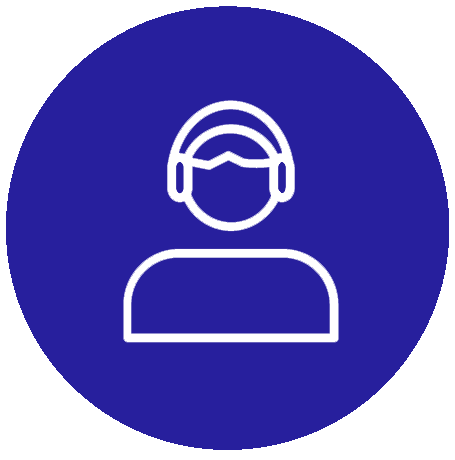 CFO Support Services
Cash Flow Management
Financial Reporting & Review
Strategic Planning Services
Due diligence in managed CFO in Bangalore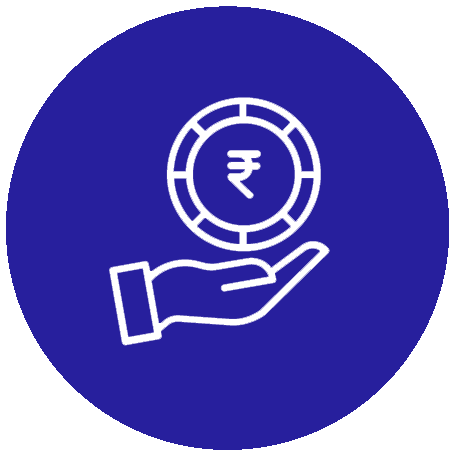 Valuations & Business Plans
Review financial systems and Business processes
Assisting the company in design & implement new business approaches
Services For Non Executive Directors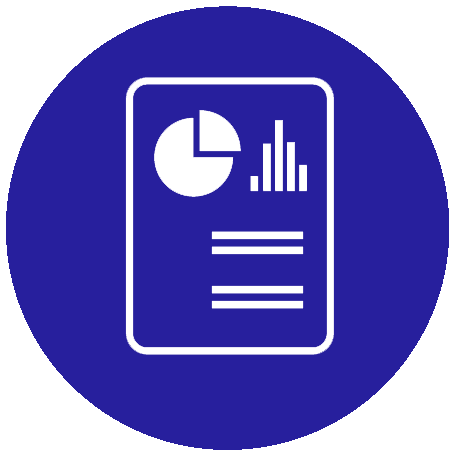 Review internal controls & procedures in the company
Review reconciliation processes and controls
Assist in increased visibility of information to add business value.
Implementation & Automation of Financial reporting
Inthisto Service Offerings
Bringing in our financial experts can help you scale up your profits and manage compliances for a small investment
Join group of small business owners & entrepreneurs who trust
Inthisto Financial Solution Private Limited with their finances
Book a free consultation session with one of our experts today