Why go for Company secretarial services?
A company/corporate secretarial service is responsible for the administration, communication, corporate governance & statutory compliance. In the absence of a CS, directors of the company must take on this responsibility. A company secretary is responsible for reducing the burden of company administrative & corporate governance which otherwise falls on the directors of the company. It becomes a burden to take care of these administrative tasks along with the day to day activities. Inthisto's company secretary services in Bangalore plays a pivotal role in the smooth operations of the business.
Ensures improved corporate governance
Ensures statutory compliances
Helps in the alignment of different management functions with company policies
Ensures professionalism in the organization
HOW CAN WE HELP YOU?
Would you like to speak to one of our financial advisers over the phone? just submit your details and we'll be in touch shortly.
Company secretarial services in Bangalore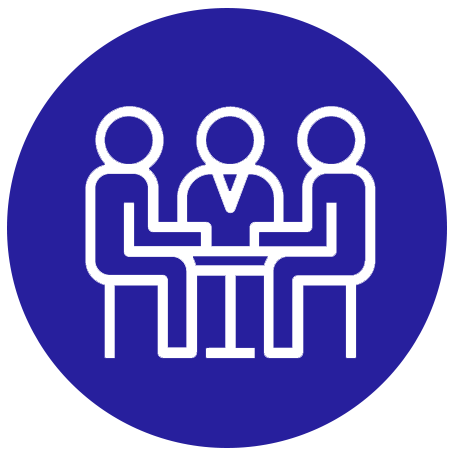 Meeting support
Annual general meeting
Annual compliance
Preparation of Minutes of meetings.
Controlling the board of directors for the company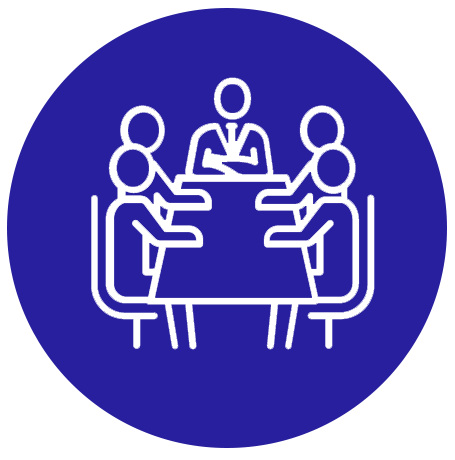 Corporate governance
Preparation for full set of AGM documents & filing annual return.
Custody & maintenance of the company's statutory registers.
Assist Auditors in their annual statutory review.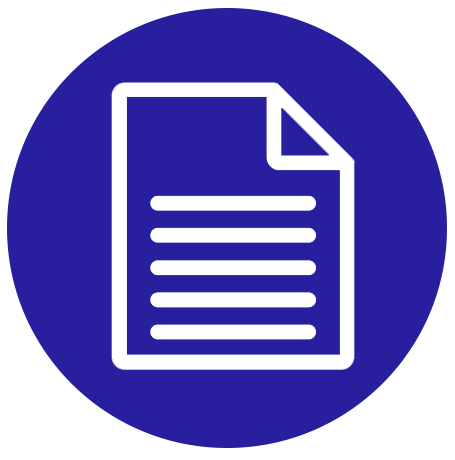 Coordinate publication & distribution of the company's annual report.
Preparation of directors' report
Share Registration
Maintaining the company's register of members.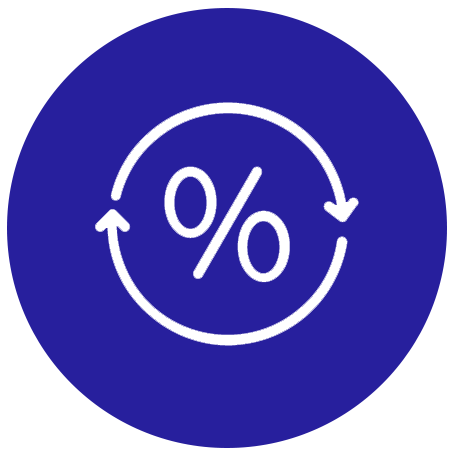 Shareholder Communication
Payment of dividends and interest.
Issuing documentation regarding rights and capitalization issues.
Shareholder Monitoring.
Corporate Governance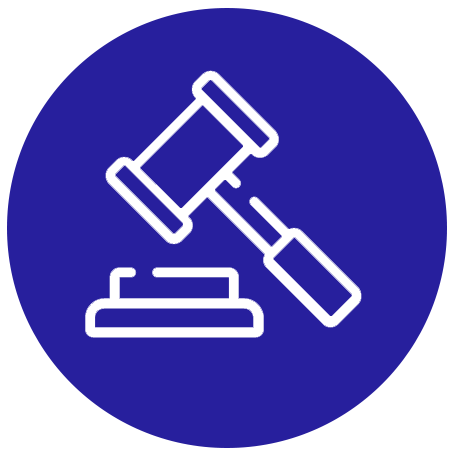 Advisory services on various labour laws
Assistance in procedures towards: merger, demerger, acquisition etc
Assisting in preparation, registration & filing of various forms: trademark, copyrights & patents.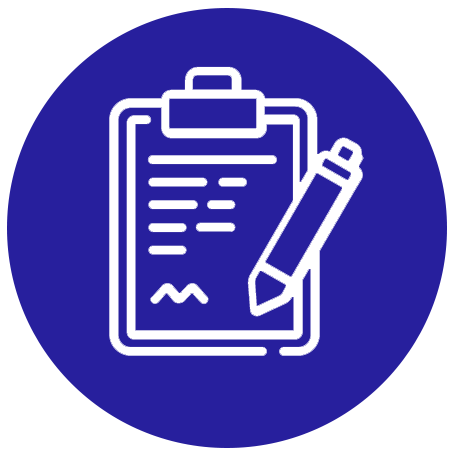 Guiding on compliances of corporate governance.
Quarterly / Half-Yearly / Yearly conducting secretarial audit.
Assistance in drafting related legal documentation for license IPRs.
Extensive exposure to complex legal & corporate laws. Actively servicing large numbers of companies in matters of finance. A dedicated team having expertise in the field of corporate & other commercial regulations. One of the top company secretarial services Bangalore with access to global methodologies, subject expertise & best practices.
Inthisto Service Offerings
Bringing in our financial experts can help you scale up your profits and manage compliances for a small investment
Join group of small business owners & entrepreneurs who trust
Inthisto Financial Solution Private Limited with their finances
Book a free consultation session with one of our experts today