Business Complainces solutions
Inthisto offers the best Business compliance services in Bangalore. Business compliance is a term for how well a company follows the laws & regulations governing its business. Business compliance & management is essential to maintaining good standing. Whether your corporate compliance needs include managing entities, litigation & matters, annual reports, business licenses permits, or other obligations, you need a trusted partner like inthisto, that can help you satisfy even the most complex compliance requirements. With a single, intelligent platform we enforce your risk management, regulatory, governance & compliance processes. Written by expert lawyers, Simple, Fast & Effective with affordable updates.
HOW CAN WE HELP YOU?
Would you like to speak to one of our financial advisers over the phone? just submit your details and we'll be in touch shortly.
SERVICES AVAILABLE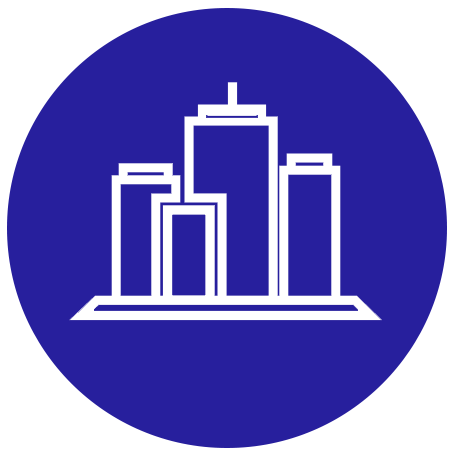 Change In Business: Change Objective/Activity
Change In Directors: Add or remove directors
Change in Registered Office
Company Share Transfer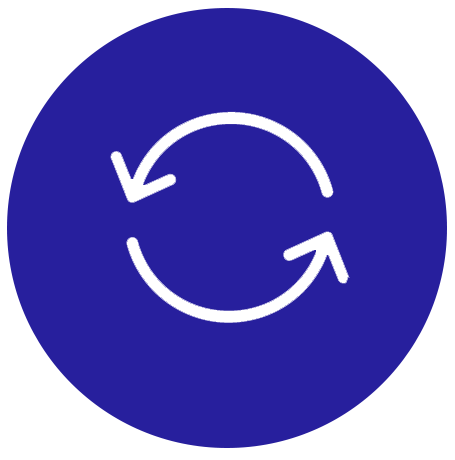 Winding Up of a Company
Removal of Directors / Disqualification
Change Address
Change Company Name
Labour Compliance
Increase in Authorized Share Capital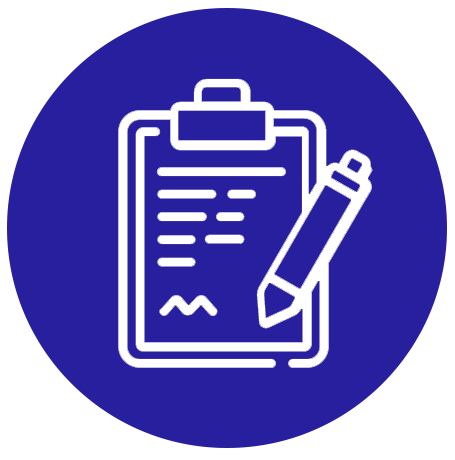 Annual Compliance
XBRL Filings
Revival of Struck Off Companies
Nidhi Company Annual Compliance
Section 8 Annual Compliance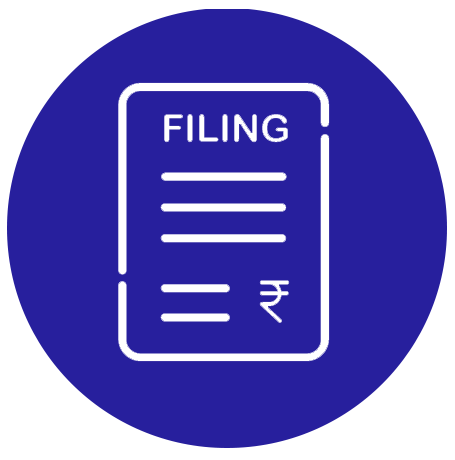 FSSAI Annual Return
Conversion of Private Limited To Public Limited
Partnership To LLP
Proprietorship To Private Limited
LLP consulting
Uncomplicate Compliances with Inthisto!
Corporate compliance services from: Entity management, litigation & matter management, annual report preparation & filing business license, corporate filings & documents. We have done compliance services for over 20+ companies by leveraging our tech capabilities.
Inthisto Service Offerings
Bringing in our financial experts can help you scale up your profits and manage compliances for a small investment
Join group of small business owners & entrepreneurs who trust
Inthisto Financial Solution Private Limited with their finances
Book a free consultation session with one of our experts today