Chitra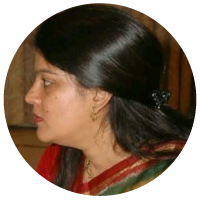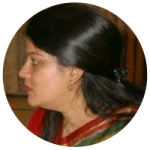 "
We are very happy with the excellent service and support we continue to receive from Pooja and her team. Pooja is friendly, patient and very professional and is always there to help us with the innumerable queries we have, no matter how big or small. We have built a great working relationship with her over the past 4 years and have no hesitation in recommending her.
"
Chitra, Director
Nishchit Lifestyle
Sumith Bekal
"
Right from the inception of our company, Inthisto Financial Services has been with us. The process of our certification, subsequent GST registration and managing our company accounts has been handled very well by them. People who work with them are also well trained and know their job to the tee. Looking forward to many more happy financial years with them. Thank you Inthisto.
"
Sumith Bekal, Chief Strategy
Mass Designs
Goutam Jotwani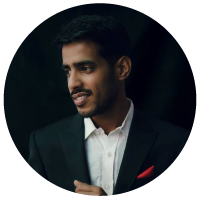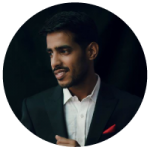 "
Inthisto has provided an extremely professional, highly competent, efficient help with the personal & business tax matters for me and my family for many years now. Pooja & her team are always very friendly and quick to respond to my inquiries with informed practical help. I would recommend them without reservation.
"
Goutam Jotwani, CEO
Perfect Invites
Vinay Hanagandi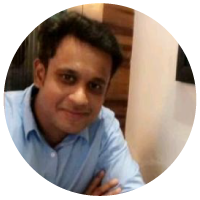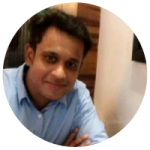 "
We were so impressed with the services that we have received from Inthisto Financials. We had an initial consultation with Pooja who gave us advice on what would be required for us to register the firm and to complete RBI and various other compliance. Inthisto supported us through every step of the process and is still doing, which made the whole experience less stressful. Financial Knowledge, attention to detail and communication are faultless. I can't recommend her services highly enough and will definitely continue to use their services.
"
Vinay Hanagandi, Director
Westmark Business Services Pvt Ltd
Join group of small business owners & entrepreneurs who trust
Inthisto Financial Solution Private Limited with their finances
Book a free consultation session with one of our experts today