Tax filing services & Audit assistance
Inthisto is one of the top CA firms Bangalore offering auditing services. Audit of a company serves an important role in fraud prevention. Recurring analysis of a company's operations & maintaining rigorous systems of internal controls can prevent & detect various forms of fraud and other accounting irregularities.
Assess the Risk
Fraud Prevention & Detection
The primary role of a tax consultant / tax advisor like inthisto is to help people & organizations in paying their taxes. We have expertise in tax law, tax compliance & tax planning. Both individuals and business owners can hire us for long & short-term tax optimization. We help in making tax returns & work closely with our clients to minimize their tax liabilities throughout the year.
HOW CAN WE HELP YOU?
Would you like to speak to one of our financial advisers over the phone? just submit your details and we'll be in touch shortly.
SERVICES AVAILABLE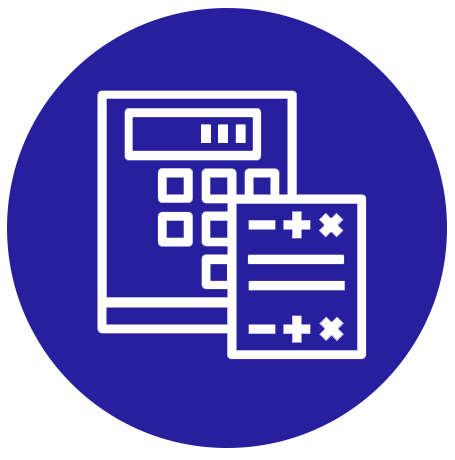 ESI Returns
PF Returns
Income Tax Notice
Tax Audit
TDS Returns Filing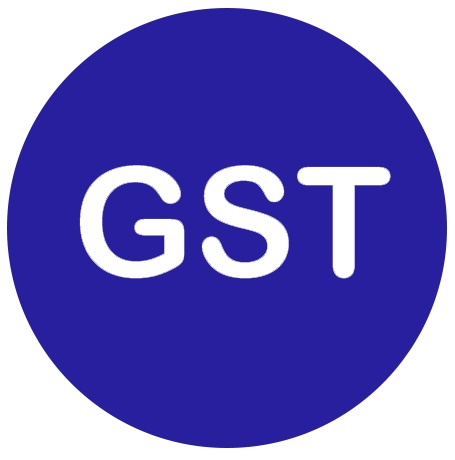 GST Registration
GST Returns Filing
Income Tax Return Filing
Professional Tax Karnataka
Tax preparation services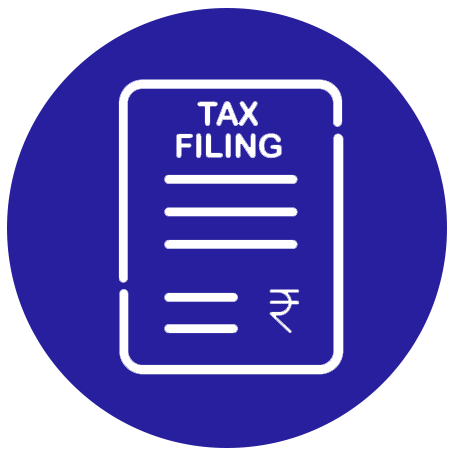 GST Registration
Assisting in monthly, quarterly and annual GST Compliance
Refund of tax under GST
Summary/ Regular assessments
Consultancy and TAX Planning
One of the top auditing companies in Bangalore offering yearly GST audit.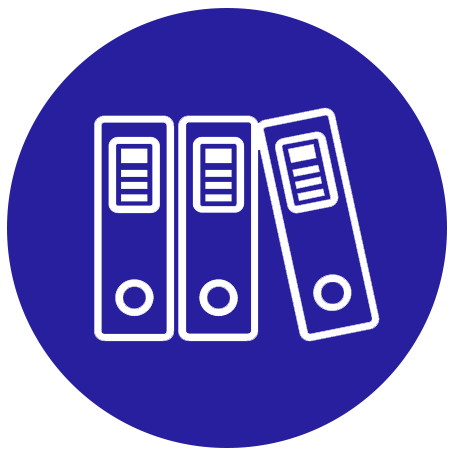 Tax documentation
Filing e-returns
Tax filing for freelancers
Evaluating a tax payer's legal & financial circumstances
Completing tax forms like Form 16, Form12 B etc
Complete auditing assistance
As one of the top accounting firms in Bangalore, we provide best in class Internal Audit & Tax and Compliance Services to our clients in local and global markets, while enabling them to comply with requisite requirements in the robust & challenging environment of regulations and International Accounting standards. Our Internal Audit Department strives to ensure that Internal Audit is conducted with the highest standards & auditing procedures to ensure total compliance of client's requirements. We offer:
Easy GST registration & GSTIN.
No hassle compliances.
Returns will be filed duly.
End-to-end support in audit & taxation.
Inthisto Service Offerings
Bringing in our financial experts can help you scale up your profits and manage compliances for a small investment
Join group of small business owners & entrepreneurs who trust
Inthisto Financial Solution Private Limited with their finances
Book a free consultation session with one of our experts today