Accounting, Bookkeeping, Registration, Compliance, Reporting & Advisory.
Inthisto provide Tailored Financial Services for Forward-Thinking Business Owners Helps in improving the company's financial efficiency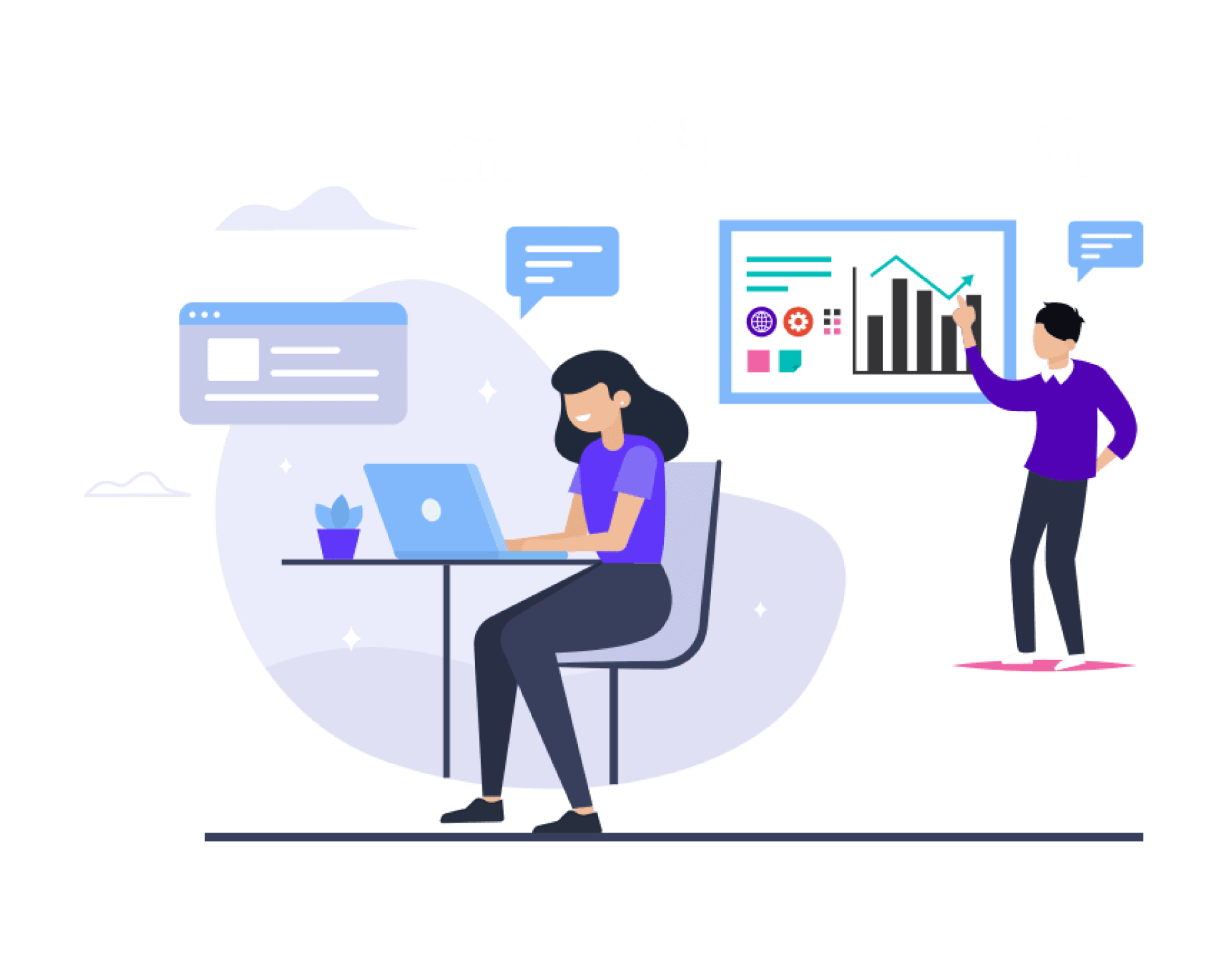 Simplicity by
Choice
Business friendly,
Cost Efficient,
Time Saving,
Hassle Free
Experience
Continuous Expert Support,
Quick and Easy Solutions,
Confidentiality of Information.
Performance
Driven
Satisfactory Services Guaranteed,
Driven by Subject Expertise,
Technology driven.
Help you to manage business with expertise
We provide you with an easy one-stop solution for all your financial & legal difficulties in Bangalore, letting you focus on the growth & success of your business with complete peace of mind.
Hassle Free.
Easy Access.
Better Business.
Clients first approach.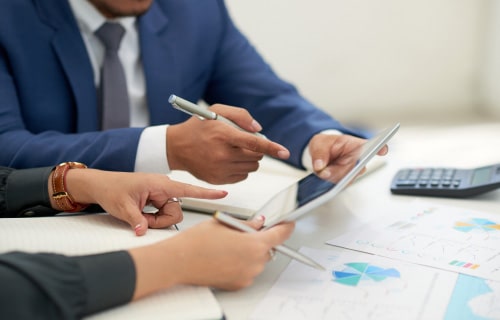 Get in touch for Accounting, Tax, CFO services in Bangalore